Kit Packaging & Fulfillment Services
Repeat Ordering Made Effortless...
Image Concepts dedicates warehouse space to maintain customer inventory, allowing us to excel at managing custom fulfillment and kit packaging distribution programs, both on-demand and in bulk.
Creative packaging and shipping supplies are developed and assembled by our team with material constructed on the Digital Express Die Cutting System.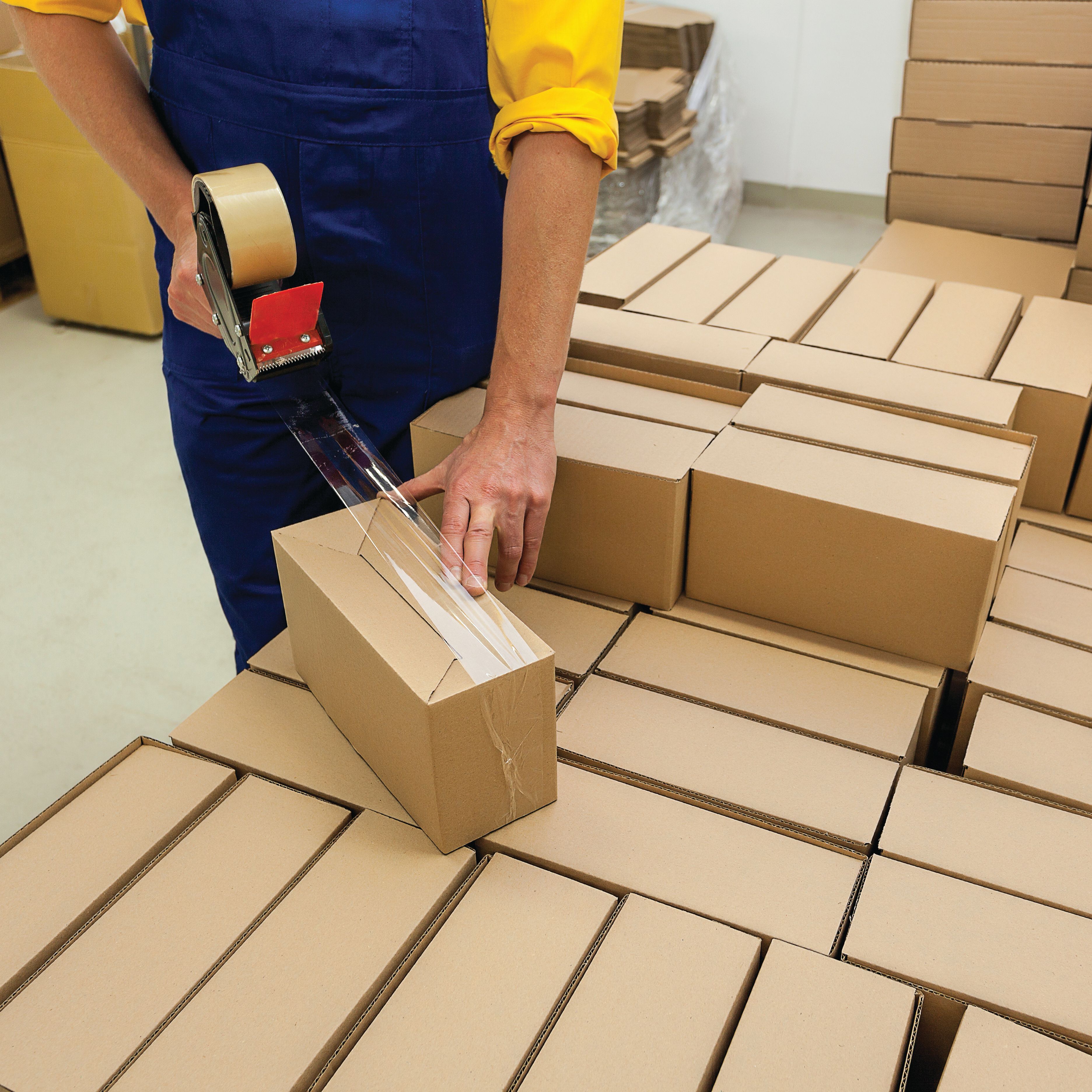 Ready to get started?
Contact us online or give us a call.