Indoor / Outdoor Signs & Posters
From Lobby Signs to Event Posters, We've Got You Covered!
Large format signs have always been a vital component of any organization's physical location.
Attention-grabbing, accurate and durable interior/exterior signage helps create a more efficient workflow, easily communicates relevant information, contributes to a healthy work environment and even makes for a memorable customer experience.
Use our indoor and outdoor signs to promote your next event. Whether you need trade show banners, window signage, permanent directional signs, seasonal marketing graphics for your show room, or double-sided coroplast yard signs, we can make it happen.
With Image Concepts' large format print and fulfillment capabilities, we're here to help with your sign and poster needs from design to shipping.
No project is too big or too small.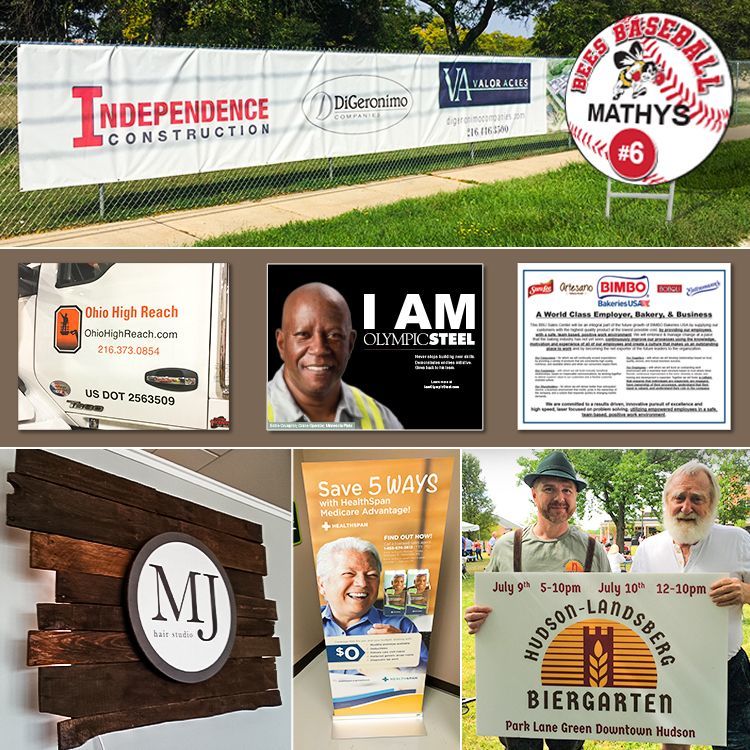 We are able to print vibrant, eye-catching signage on a variety of materials, at nearly any size.
Custom-Size Posters
Styrene
Foamcore
PVC
Aluminum
Single or Double-Sided Signs
Event Posters
Directional graphics
Raised-Texture Signs
Life-Size Cutouts & Standees
And much more!