Standees & Cutouts
Bring Your Displays to Life!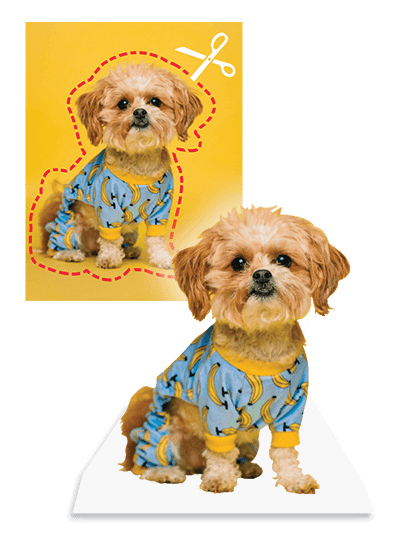 If you're looking for the perfect finishing touch to boost a campaign or event promotion, our custom standees and life-size cutouts are an excellent solution.
Standees are free-standing die-cut display pieces, typically featuring an image of anything from company mascots to guests of honor or larger-than-life promotional graphics.
Standees can significantly boost brand awareness, providing more active engagement at eye level than traditional signs and banners.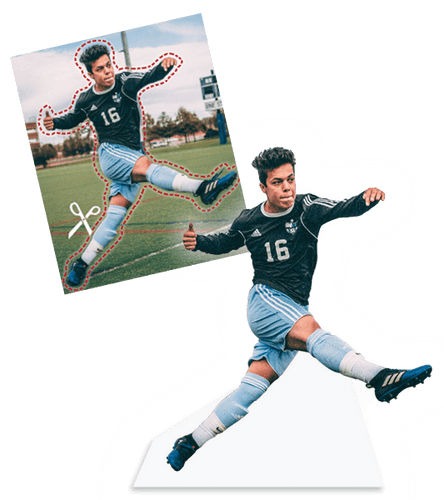 Ideal for P.O.S. displays, indoor/outdoor events or showroom decor, our standees can be printed in sizes ranging from counter-top accessory to life-size cutouts welcoming your clients or guests.
Image Concepts' large format printing and die-cutting capabilities allow us to deliver customized standees in many shapes and sizes, bursting with vivid color and personality on various materials.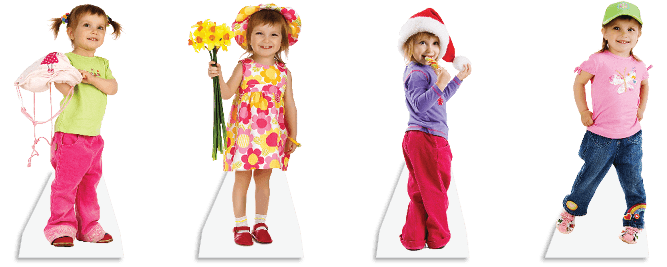 From athletic events, celebrations and corporate gatherings to retail displays for showrooms or trade show floors, the versatility and creative potential for personalized standees is limited only by your imagination.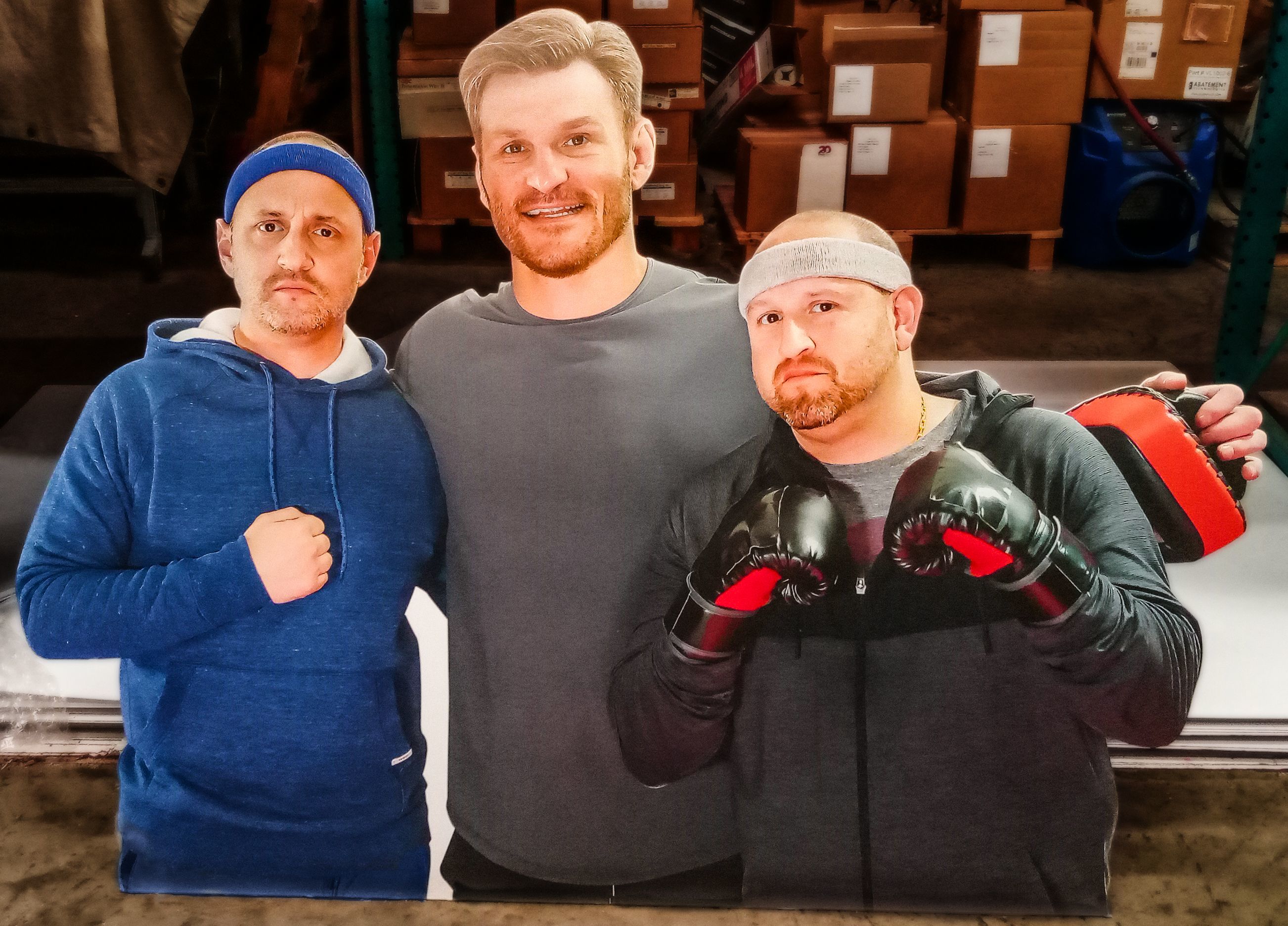 Need some more "portable" fun for your event? Show support, break the ice or get some great laughs with a hand-held cutout featuring the V.I.P. themselves!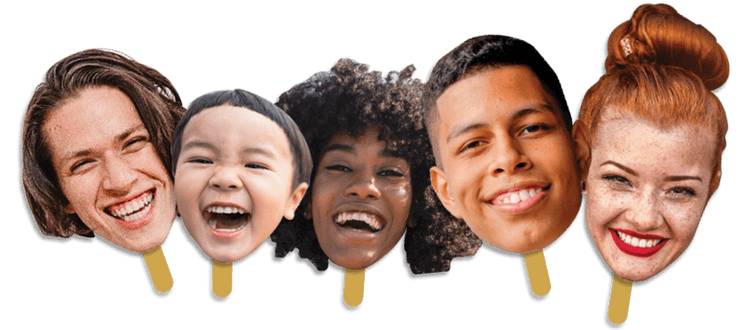 Contact our customer service team today to get started on your next order!