Promotional Packaging
Custom printed box designs and more!
What your target audiences think of you is not only important, it's everything - and first impressions don't wait until after the box is opened.
Make sure product presentations go exactly to plan with Image Concepts. Our large format print and die-cutting technologies make us the ideal partner for your next promotion or custom packaging protoype.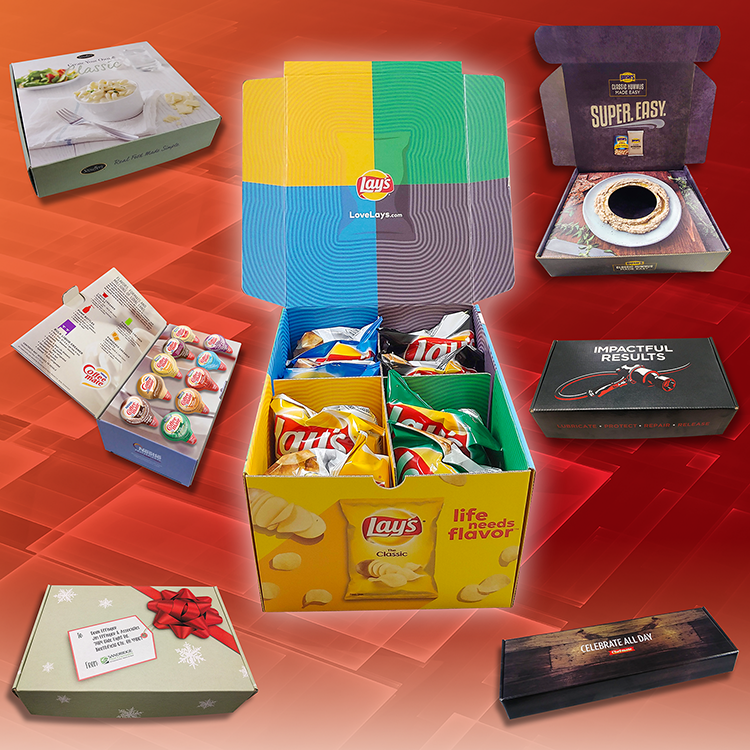 Ready to get started?
Contact us online or give us a call.